Philosophy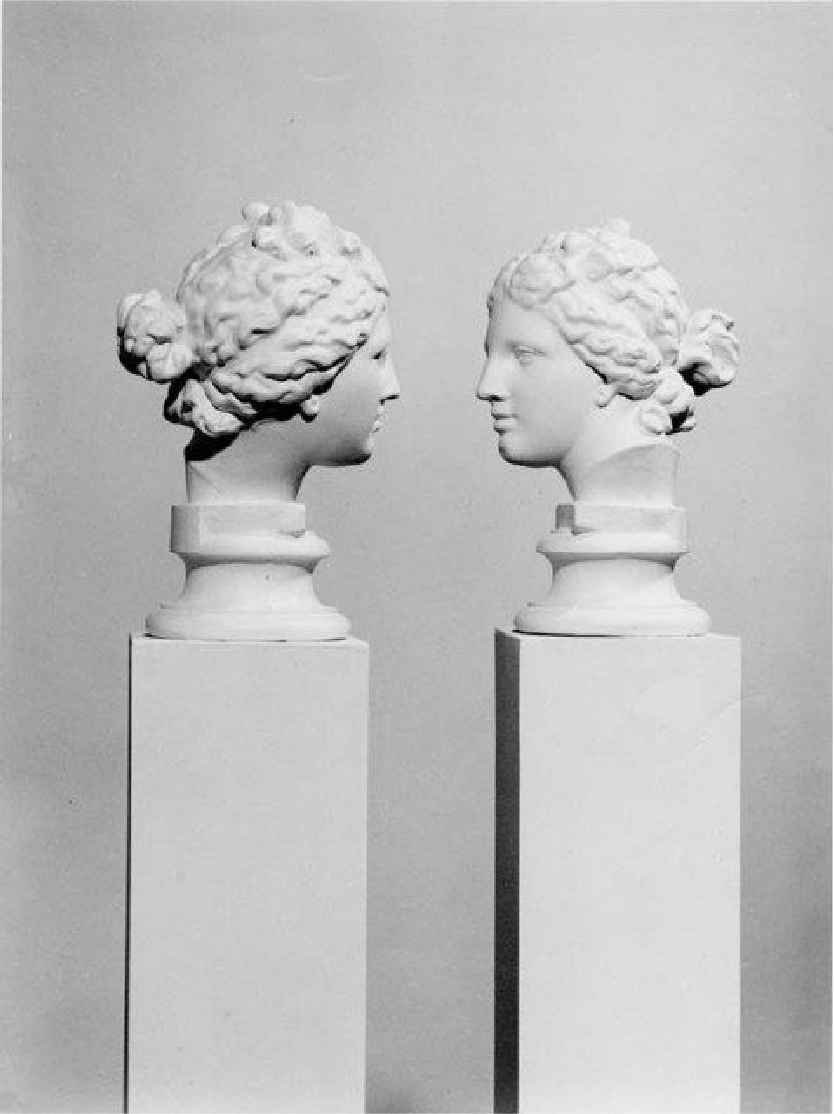 We Create Brands That Stand
The Test of Time. Our Motto?
Breakthrough before it breaks you
Expertise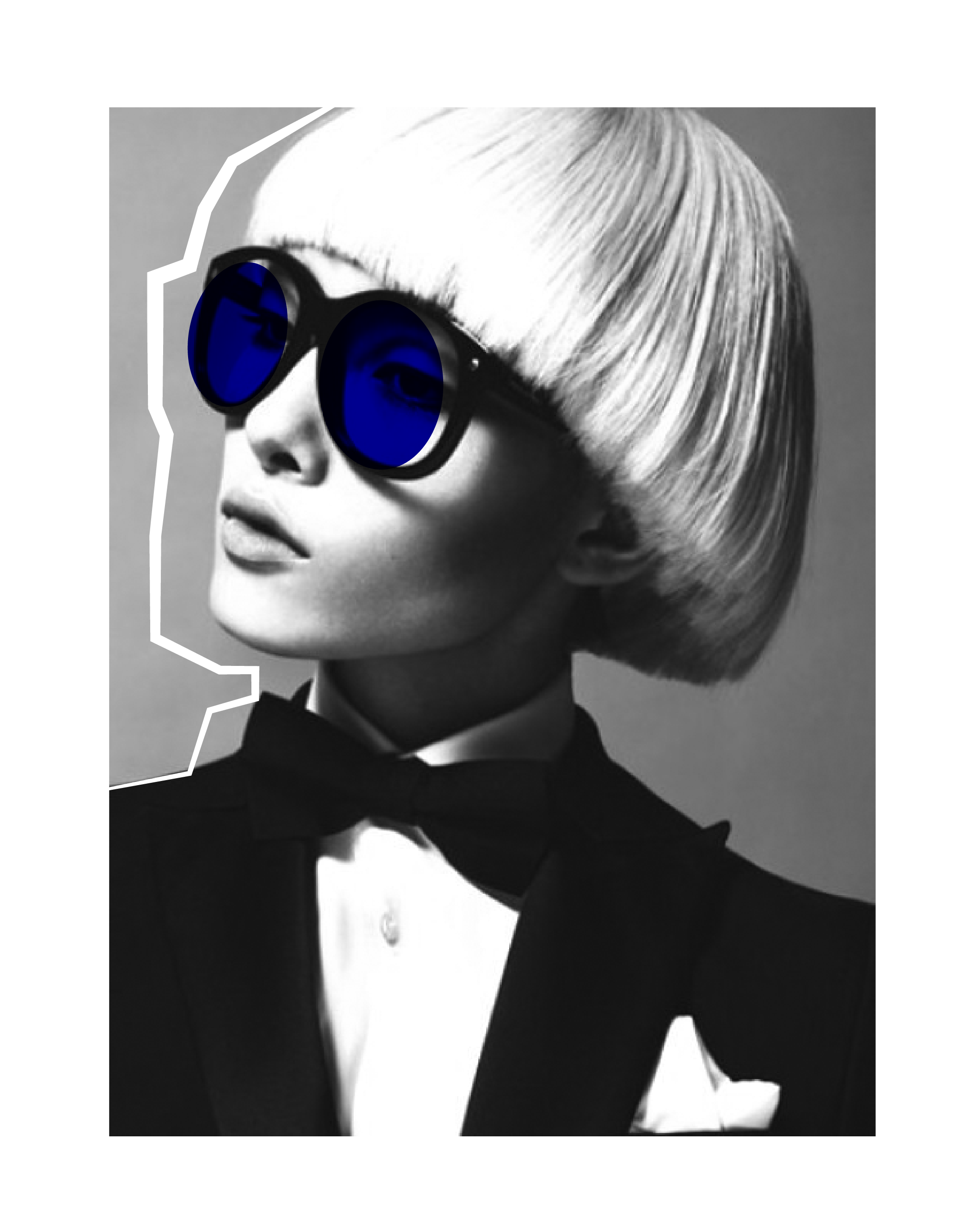 We help our clients create brands from A to Z:
Strategy
Naming
Branding
Packaging Design
Retail Design
Digital Activation
Photography
Team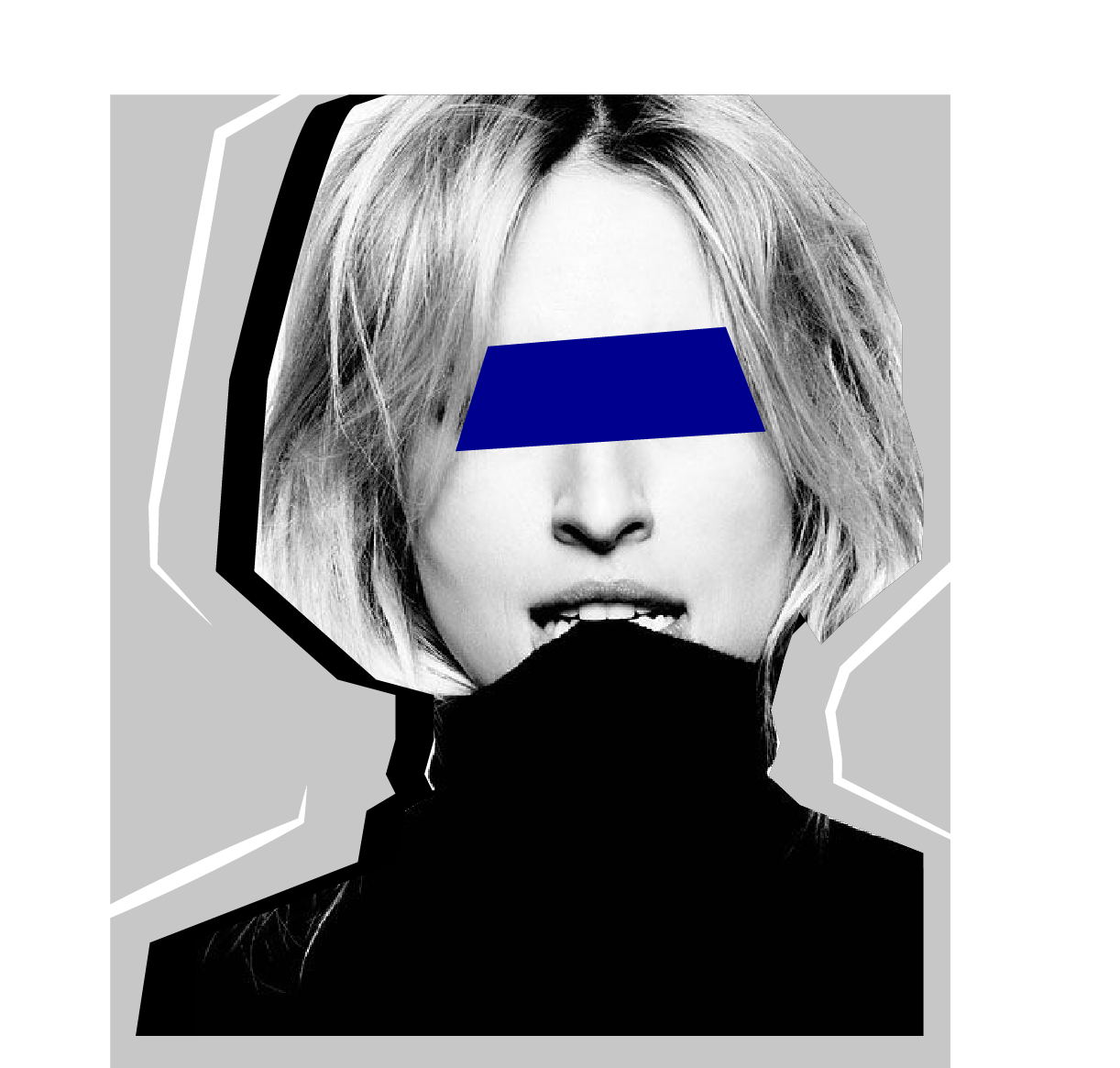 Behind the creation of the studio, a vision embodied by Ann, a true international out of the box thinker who spent 19 years at L'Oreal launching some of the industry most breakthrough products (BB Cream anyone?). Nailing down the concept of analogicalorgasm in her TEDX talk. She has gathered around her a team of talented thinkers and creatives. Each client being unique, each gets bespoke creatives, storytellers, hackers, photographers. All connected 24/7 and in the know of what's happening in Paris, Lisbon, Tokyo or London.
Clients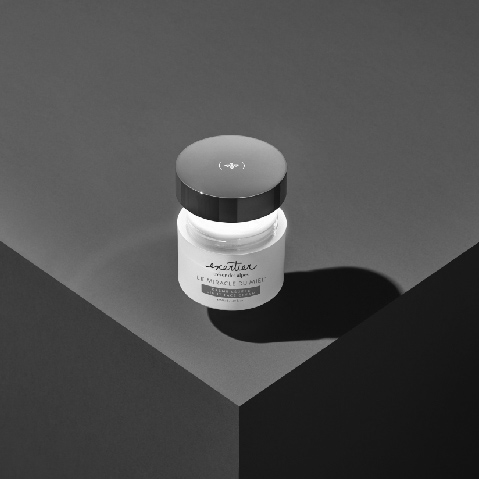 We specialize in the fields of cosmetics, fashion, luxury goods, Start ups.